We're Happy To Assist You
Did we convince you? Contact us today.
Contact us when you're in need of a logo design, a website, a social media plan or something more complex like strategic marketing or product marketing plans – please give iPromotions serious consideration for any digital marketing needs. We will not disappoint! So, do you want us to be your trusted partner?
I see this all the time, many small businesses attempt to produce their own marketing collateral, whether it's their own logo or advertising campaign, because they believe that advertising agencies are too expensive. Or you may have seen this yourself, their uncle or sister sketched something on the back of a napkin and everyone thought it was great. Well, these owners are half right, ad agencies are cost-prohibitive for many small businesses. And half wrong, because they should have never went forward producing that napkin sketch into its final form. iPromotions can provide more value than a typical marketing partner. And we have decades of advertising and marketing experience to deliver equal or better value than a majority of agencies.
Let's talk. iPromotions wants the opportunity to demonstrate how we can deliver extraordinary marketing results to drive business growth.
Contact us.
Call or Write Today.
We Would Be Happy To Meet You And Learn All About Your Business
Incidentally, if you send us an email, it will arrive even if it's off-hours. It doesn't take long for us to get back to you.
Coffee Is On Us. Name the Place. More ways to contact Us.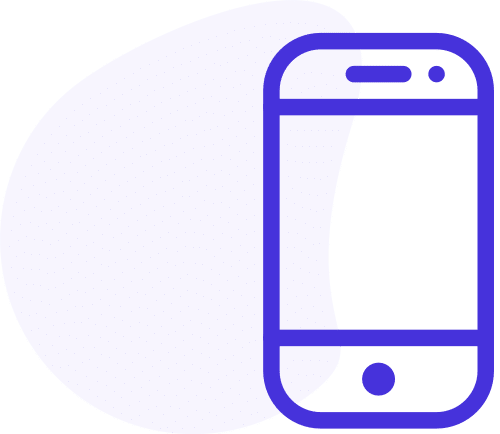 Give Us A Call​​
585.683.6946
Want To Learn More About Our Services?
Either way, Call or email us if you need more information. or, return to our services page .